NextGen Q3 Profit Beats Estimates
Thursday, January 24, 2019
Share this article: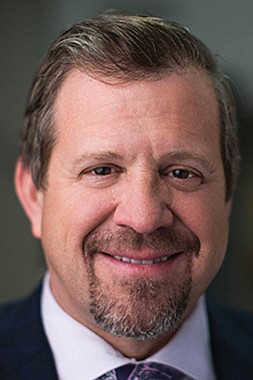 NextGen Healthcare Inc. (Nasdaq: NXGN), the biggest publicly traded health care software provider based in Orange County, reported fiscal third quarter adjusted profit of 18 cents, which topped analyst expectations of 15 cents.
While revenue declined about 1% to $130.3 million that was "in line with our expectations," Chief Executive Rusty Frantz said on a conference call with analysts yesterday after releasing the results.
"The bigger story is the fact that we're not selling a point solution to our clients or a set of them. We are selling one integrated ambulatory platform and the clients are starting to see that come to life," he said.
NextGen reiterated full-year revenue in the range of $525 million to $535 million, "but with a bias towards the lower end." It also raised adjusted profit guidance to 72 cents to 76 cents from 70 cents to 74 cents.
Shares of the Irvine-based healthcare information systems company rose less than 1% to $18.46 for a $1.2 billion market cap. The shares have climbed about 25% in the past month.