Spectrum Pharma to Sell Drug Portfolio
Thursday, January 17, 2019
Share this article: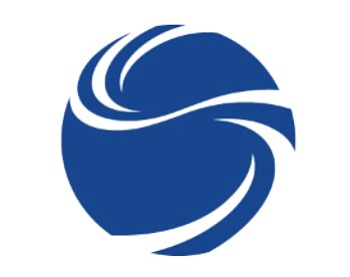 Spectrum Pharmaceutical Inc. (Nasdaq: SPPI) said today it has sold its portfolio of seven FDA-approved hematology/oncology products to Acrotech Biopharma LLC for up to $300 million. The deal is expected to close within 90 days.
"This divestiture marks a major strategic shift for Spectrum to ensure laser-focus on novel, oncology drug development and commercialization," Spectrum CEO Joe Turgeon said in a statement.
Acrotech is a wholly-owned subsidiary of East Windsor, N.J.-based generic drug maker Aurobindo Pharma Ltd.
The purchase includes $160 million up front in cash and up to $140 million in milestone payments.
Henderson, Nev.-based Spectrum is a biotechnology company that has both commercial and in-development drugs. It operates an administrative and research and development facility in Irvine.
The company said its staff will be reduced about 40% with most transitioning to Acrotech. The remaining staff will focus on the launch of its two late-stage cancer drugs Rolontis and poziotinib.
Shares climbed about 1% to $10.57 for a $1.1 billion market cap. They have fallen 58% from a 52-week high in September.