Del Taco Shares Up On 4Q Prelims
Monday, January 14, 2019
Share this article: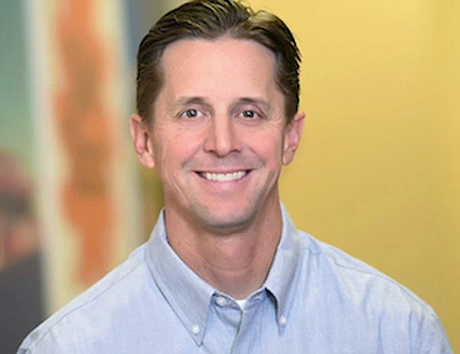 Shares in Lake Forest-based Del Taco Restaurants Inc. (Nasdaq: TACO) rose 6.4% after reporting fourth quarter preliminary results and issuing a 2019 forecast.
The Mexican-themed fast food chain said fourth quarter revenue was approximately $157 million, up 7.2% year-over-year. Systemwide same-store sales growth were 1.9%, the 21st consecutive quarter of growth.
It offered 2019 guidance of $517 million to $527 million in revenue, which would be a 3.3% sales increase at the midpoint from 2018, and adjusted profit before some costs of $70 million to $72.5 million, which would be similar to 2018's.
Chief Executive John Cappasola, Jr. reiterated the chain's prior strategy to shed company-run locations in favor of franchising. He said Del Taco plans to flip its mix from 55% company ownership of its 580 restaurants, with 45% franchised, to the reverse of that by 2020.
The shares in midday trading climbed to $10.75 and a $406 million market cap. The shares are still 28% below their 52-week high last July.
It plans to report results in March.