Mitsubishi Nabs CMO From Kia
Monday, January 7, 2019
Share this article: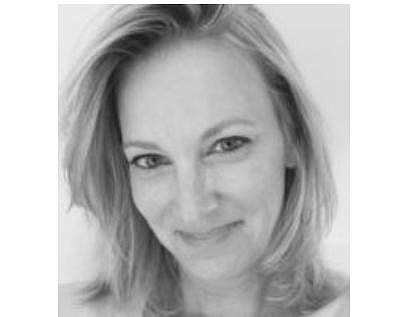 Cypress-based Mitsubishi Motors North America has named Kimberley Gardiner as vice president and chief marketing officer.
Gardiner previously served as director of marketing communications at Irvine-based Kia Motors America.
Gardiner will be responsible for all marketing communications activities in the newly created role, including print and digital ads and integrating global marketing messages for the automaker's U.S. market.
Chief Operating Officer Mark Chaffin said Mitsubishi is "coming off its best sales year since 2007."
"New vehicles are coming quickly to our showrooms and our dealer partners are engaged and investing in their customers' experience. Now is the time for creative, data-driven ways to tell our special brand story," Chaffin said in a statement.