Select Interior Buys T.A.C. for $43M
Thursday, January 3, 2019
Share this article: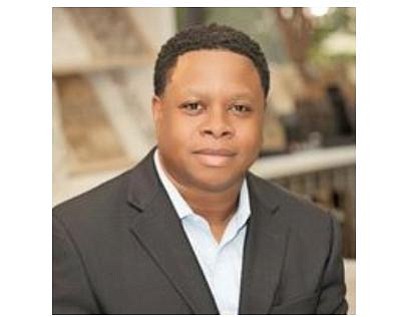 Select Interior Concepts, Inc. (Nasdaq: SIC), an Anaheim-based building products and services company, said it bought T.A.C. Ceramic Tile Co., an installer of residential and light commercial flooring, for $43 million cash.
Founded in 1985, T.A.C. has annual sales of about $70 million. It specializes in design center selections and installation of all types of interior flooring surfaces, including tile, hardwood and carpet. It primarily serves national, regional and local builders, along with retail clients in Virginia, Maryland and West Virginia through two design centers located in the Metro D.C. area.
"We have gained exposure to highly attractive markets in the Mid-Atlantic region, where T.A.C. has an established presence for designing and installing high-quality flooring systems," Select Interior Chief Executive Tyrone Johnson said in a statement.
Select Interior reported revenue rose 35% to $127.6 million for the three months ended Sept. 30.
After the announcement, Select Interior's shares slipped 3.2% to $7.67 and a $197 million market cap.