Long Beach Airport Traffic Down 18%
Thursday, February 28, 2019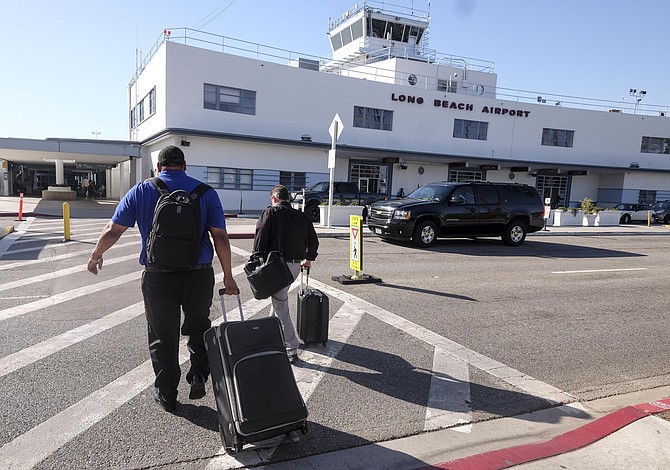 Long Beach Airport traffic dropped 18% in January to 265,000 passengers.
JetBlue Airways represented 58% of total January traffic, carrying 155,000 passengers, down 38% from the year prior. Southwest flew 72,000 people, up 71% year-over-year and 27% of the total.
Hawaiian Airlines carried about 9,000 passengers—a number that's held steady since it began service in June—and the other two airlines, American and Delta, carried the remaining 29,000 passengers.
Cargo carried by FedEx and UPS rose 6% in the month to 1,728 tons. UPS this week expressed interest in buying a 93-acre parcel near the airport, formerly a production site for Boeing Corp.'s C-17 cargo aircraft, to develop a $300 million regional service hub that would employ about 2,500.
Charter flying from Long Beach nearly tripled to 319 passengers last month.
The airport recently named Claudia Lewis to temporarily replace Jess Romo as airport director, who stepped down at the end of January. A permanent replacement has not yet been announced.