Tri Pointe Forecasts Fewer Homes
Tuesday, February 26, 2019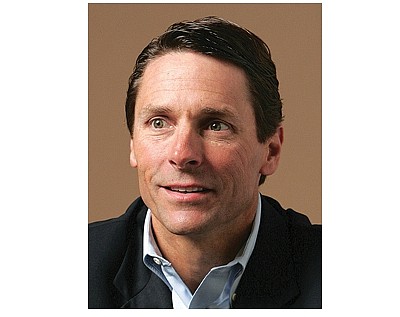 Irvine-based homebuilder Tri Pointe Group Inc. (NYSE: TPH) reported a 34% jump in net income during the fourth quarter while forecasting a decline in both new homes and their average selling prices this year.
Tri Pointe posted fourth quarter net income of $99.4 million, or 70 cents per share, compared to $74 million, or 49 cents in the same period a year earlier. Home sales revenue for the quarter ending December was flat at $1.1 billion while the average sale prices rose 2% to $649,000.
For the full year, net income surged 44% to $269.9 million, or $1.81 per share. The company delivered a record 5,071 homes at an average sales price of $640,000 in 2018, surpassing the $3 billion mark in home sales revenue for the first time in the firm's 10-year history.
The company forecasts delivering between 4,600 and 5,000 homes at an average sales price of $610,000 to $620,000 in 2019.
Shares of the company decreased 1.3% to $13.05 and a $1.9 billion market cap today after the earnings release.