Segerstrom Center President Steps Down
Monday, February 25, 2019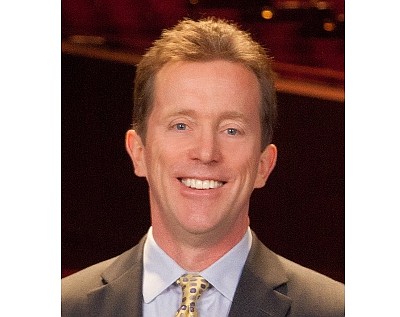 Terrence Dwyer is stepping down as president of the Segerstrom Center for the Arts.
Dwyer, who held the position for 12 years, will "pursue other opportunities," according to a recent statement.
During Dwyer's tenure, the center opened the Julianne and George Argyros Plaza, the Center for Dance and Innovation, and the School of Dance and Music for Children with Disabilities. He joined the center in 2006 as its fourth president.
The center will be co-led by EVP Judy Morr and CFO Brian Finck as it looks for a permanent replacement.