BJ's Income Up; Shares Down on Earnings Miss
Thursday, February 21, 2019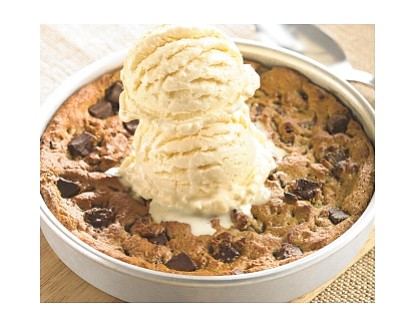 Shares in Huntington Beach-based BJ's Restaurants Inc. (Nasdaq: BJRI) declined about 8% to a market cap of $1 billion in Friday trading as the casual dining chain missed quarterly earnings estimates by a penny a share.
BJ's earned 49 cents a share in its fourth quarter, up one-third year-over-year but missing the consensus of 50 cents.
Revenue in the quarter grew more than 7% to $280 million and net income of nearly $11 million was more than one-third higher, year-over-year, excluding a one-time tax benefit in the same period last year. Full-year revenue was 8% higher to $1.1 billion; net income was 52% higher to $51 million, excluding the tax benefit.
BJ's runs 202 locations in 27 states. It opened five locations in 2018 and plans to open seven to nine more this year.
It's the third-largest restaurant chain based in Orange County, after Taco Bell Corp. in Irvine, part of Louisville, Ky.-based Yum Brands Inc. (NYSE: YUM), and Chipotle Mexican Grill Inc. (NYSE: CMG) in Newport Beach.