Sunstone Quarterly Revenue Up
Wednesday, February 13, 2019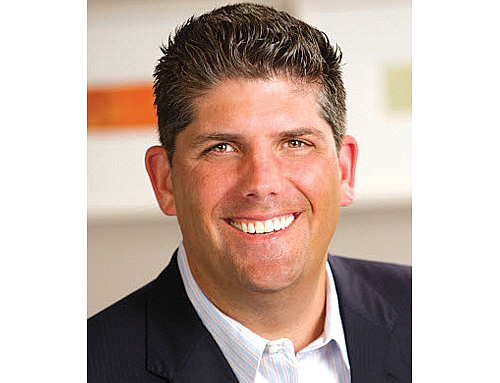 Aliso Viejo-based hotel REIT Sunstone Hotel Investors Inc. (NYSE: SHO) reported better-than-expected fourth-quarter results Tuesday, with revenue increasing 3.2% to $280.9 million in the period.
The company reported funds from operations, a key measure of profit for hotel and other real estate owners, of $66.8 million, up 6.8% from a year earlier, or 29 cents per share.
The average estimate of Zacks Investment Research analysts was 27 cents per share.
Full year funds from operations rose 2.5% to $264.2 million, even as 2018 revenue decreased 2.9% to $1.16 billion.
Net income nearly tripled to $73.1 million in the fourth quarter, largely due to the sale of three hotels: the Hilton North Houston, the Marriott Houston and the Marriott Tysons Corner in Virginia.
Full year net income increased 69% to $259.1 million.
Revenue per available room for the company's 22 hotels increased 5.9% during the quarter to $186.34.
Shares closed slightly lower Tuesday, and have since rebounded to a $3.4 billion market cap.