Real Estate Data Firm Bought
Tuesday, February 12, 2019
Share this article: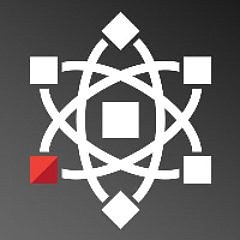 Irvine's ATTOM Data Solutions has been acquired by Lovell Minnick Partners, a Philadelphia-based private equity firm, on undisclosed terms.
ATTOM provides property tax, deed, mortgage, foreclosure, environmental risk, natural hazard and neighborhood data for more than 155 million U.S. residential and commercial properties.
The firm licenses its data to companies in the real estate, mortgage, insurance, and marketing industries; its property database is used to power consumer websites such as RealtyTrac.com, Homefacts.com and HomeDisclosure.com.
Chicago's Monroe Capital LLC said it provided funding to support Lovell Minnick in its acquisition.