Edwards Makes $100M Acquisition
Tuesday, February 12, 2019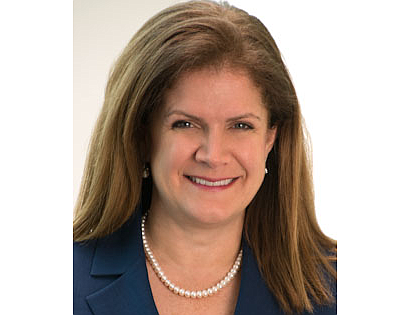 Irvine's Edwards Lifesciences Corp. (NYSE:EW) is paying $100 million to buy CAS Medical Systems Inc. (Nasdaq: CASM), a Branford, Conn.-based maker of a device used to monitor tissue oxygen levels in the brain.
The all-cash deal should close next quarter.
CAS Medical's technology "provides an important indicator of oxygen levels in the brain, which can enhance clinician decision-making," said Katie Szyman, Edwards' corporate vice president, critical care, in a statement.
The company's products "will strengthen Edwards' leadership in smart monitoring technologies by providing physicians with a more comprehensive status of their surgical and critically ill patients," she said.
Edwards' stock was up about 2% on the news, close to its all-time high.
Orange County's largest public company counts a market value of nearly $37 billion.