TTM Q4 Profit Tops Consensus
Originally published February 6, 2019 at 4:24 p.m., updated February 6, 2019 at 4:24 p.m.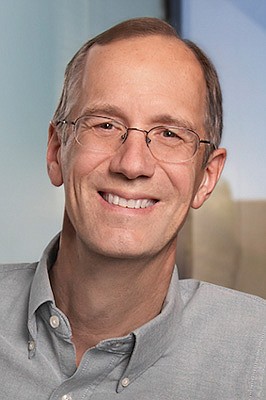 TTM Technologies Inc. (Nasdaq: TTMI) reported a record fourth quarter adjusted profit that beat Wall Street expectations.
The country's largest circuit board maker after the close of trading reported non-GAAP income of 52 cents a share, topping the 47 cents per share consensus of six analysts surveyed by Yahoo! Finance.
Revenue hit $711 million, down 3.8% year-over-year; it was below the analyst consensus of $716 million.
For the year, it posted record revenue of $2.85 billion, up 5.6% over 2017, and a record adjusted profit of $190.4 million, or $1.76 per diluted share.
The company forecast first quarter revenue from $610 million to $650 million while analysts expected $670.6 million and profit ranging from 14 cents to 20 cents a share, below the consensus 29 cents a share.
TTM's circuit boards are used in a wide range of applications, from iPhones to defense systems and electric vehicles.