Chipotle Jumps on Comps Crush
Wednesday, February 6, 2019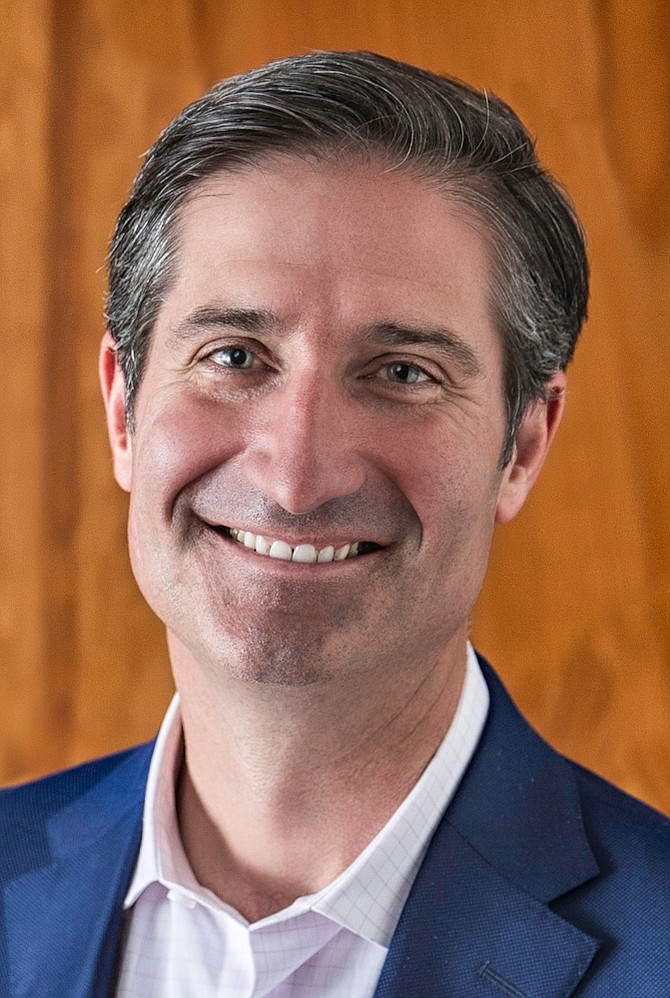 Chipotle Mexican Grill Inc. (NYSE: CMG) shares leapt some 14% as the Newport Beach-based fast casual chain reported results that topped estimates for revenue, earnings and same-store sales.
Analysts expected fourth quarter revenue to rise 8% to $1.2 billion, earnings up 3% to $1.38 a share, and a same-store sales increase of 4.5%. The increases were $1.23 billion, EPS of $1.72 a share and a same-store sales boost topping 6%.
Chipotle's market cap surpassed $16.5 billion on the news.
Full-year numbers also increased: revenue by 9% to $4.9 billion; earnings per share rose 33% to more than $9; same-store sales by 4%. Average unit volume at a Chipotle location is about $2 million.
Chipotle had 2,491 locations at the end of its fiscal year; it expects to open 140 to 155 restaurants this year. It's the second-largest restaurant chain based in OC, after Taco Bell Corp. in Irvine.