Genesis GM Named COO
Monday, February 4, 2019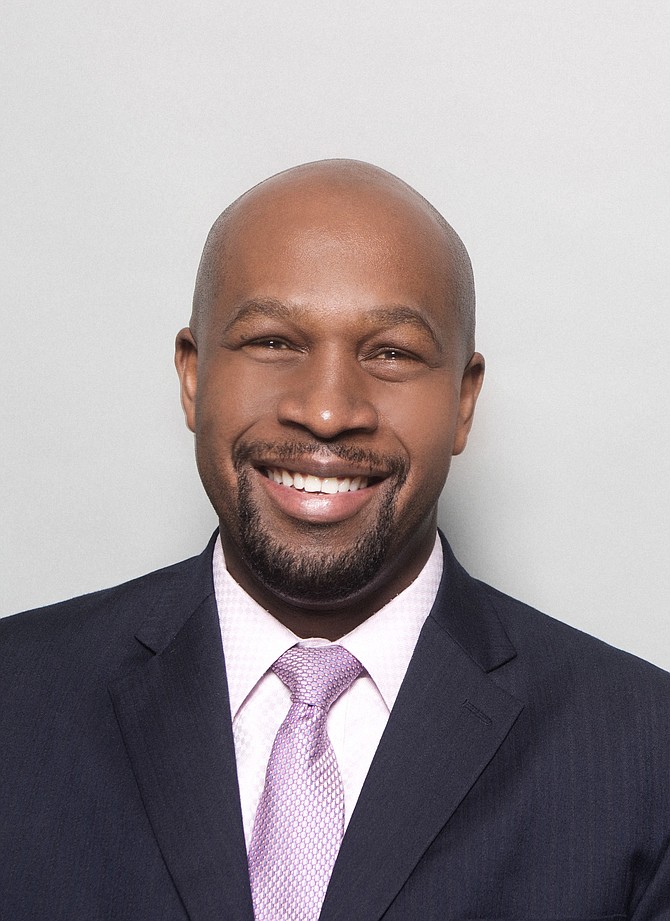 Erwin Raphael has been promoted to chief operating officer of Fountain Valley-based luxury car brand Genesis Motor America, following a nearly three year stint as the company's general manager.
Raphael will continue to be responsible for the direction and management of Genesis operations in the U.S. as well as sales and marketing.
Raphael has done an "exceptional" job leading the company's team and engaging with retailers, according to Manfred Fitzgerald, global head of the Genesis brand.
"Erwin has proven to be just that entrepreneurial-minded person for us in the U.S. market and therefore I'm proud to announce his promotion," he said in a statement.
Raphael joined Genesis in March 2016, four months after Hyundai Motor Group announced Genesis would become an independent luxury brand.