Joan Irvine Smith Dies at 86
Monday, December 23, 2019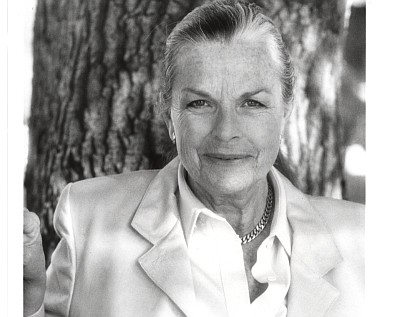 Joan Irvine Smith, the daughter of James "Jase" Irvine Jr. and one of Orange County's top philanthropists, has died at the age of 86.
"Joan was a longtime friend and I always admired her passion for the land and the environment. She was a very important participant in the history of the all-new City of Irvine and Orange County. She will be missed," Donald Bren, chairman and principal shareholder of Irvine Co. said in a statement.
A one-time minority shareholder at the Irvine Co., Smith convinced the real estate owner to sell 1,000 acres to the University of California Irvine for $1 to launch the school.
She also donated the Irvine Museum's art collection to the university and co-founded CHOC Children's Hospital.
The university will host a celebration of her life this spring on campus.