2019 OC 500
SCOTT BAUGH
Wednesday, December 18, 2019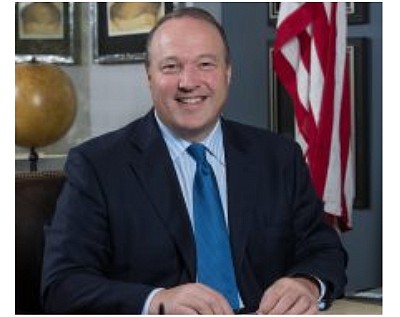 Founder, Principal, Baugh & Associates
WHY: Ran OC's GOP 10 years, following legendary Tom Fuentes. Raised millions for local, state, national candidates. Three-term Surf City assemblyman; led GOP state legislative caucus, 1999. Day job: law firm specializing in real estate matters.
RECENT: Last year lost primary to unseat Dana Rohrabacher.
NOTABLE: Board member, California Policy Center, nonprofit focused on public policies that aim to improve California's democracy and economy.
FUN FACTS: Favorite TV show, "Hogan's Heroes"; "watched dozens of episodes with my ailing grandfather who could not speak, but would laugh out loud watching the show." Recent favorite book: Jordan Peterson, "12 Rules for Life." Was middle linebacker, captain of high school football team.