ShiftPixy Falls on Reverse Split Notice
Thursday, December 12, 2019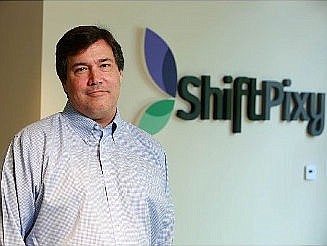 ShiftPixy Inc. (Nasdaq: PIXY), a struggling tech-based restaurant staffing company in Irvine, will carry out a 1:40 reverse stock split effective at market opening on Dec. 16, the company said in a filing with the SEC dated today. Its shares fell 8.4%
A reverse stock split involves a company reducing the total number of its outstanding shares in the open market, and often signals a company in distress.
ShiftPixy has faced a string of bad news. In the most recent action, the company on Dec. 2 sought an extension to file its annual report with the SEC, saying auditors needed more time.
Shares fell to 20 cents apiece today, giving the company a market cap of $7.3 million. After the company went public in 2017, its stock price briefly topped $10.