2019 OC 500
SCOTT SAUNDERS
Wednesday, December 11, 2019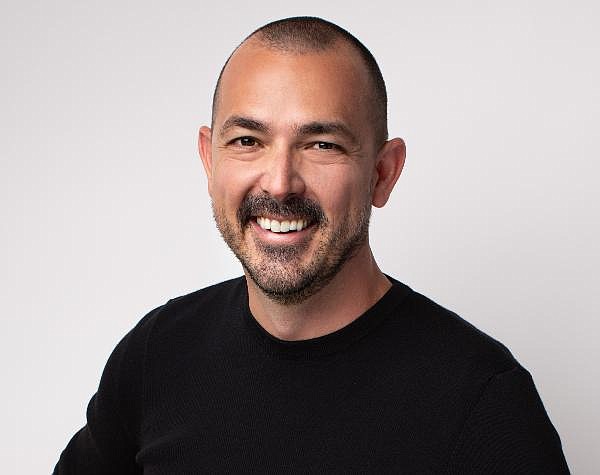 CEO, Happy Money
WHY: Leads fintech with a credit card alternative, aims to reduce "sad money" debt levels for millennials and others. Brought in $36M in revenue last year. Current pace of sales equates to nearly $65M in annual revenue.
RECENT: Headed to Tustin's Flight creative office campus early 2020, where he plans to grow the company from 280 workers to around 600.
NOTABLE: Raised $70M Series D in August, as much as was raised in five previous rounds of funding. Aiming for tie-in to credit unions and their members.
FUN FACTS: Alma mater: George Mason; favorite TV show, "The Crown."