2019 OC 500
NICOLA EVANS
Wednesday, December 11, 2019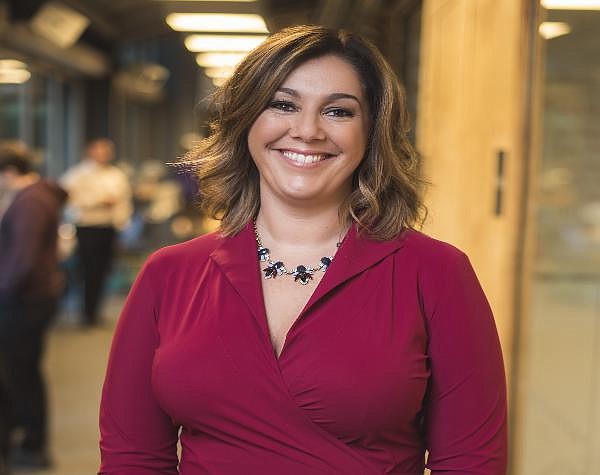 Co-Founder, Afin Technologies
WHY: Started growing digital marketing firm with husband, CEO Lee Evans, in 2013 in the U.K., moved to Newport Beach in 2016, brands include SurveyMe, Buxbo.
RECENT: Paid $25M for Entertainment coupon book company in September, to use alongside firm's mobile app, reaching different age groups.
NOTABLE: Capital partner is the U.K.'s Deepbridge Capital.
FUN FACTS: High school lacrosse in Britain; family: "husband, son and one on the way!"