2019 OC 500
NATHAN BENNETT
Wednesday, December 11, 2019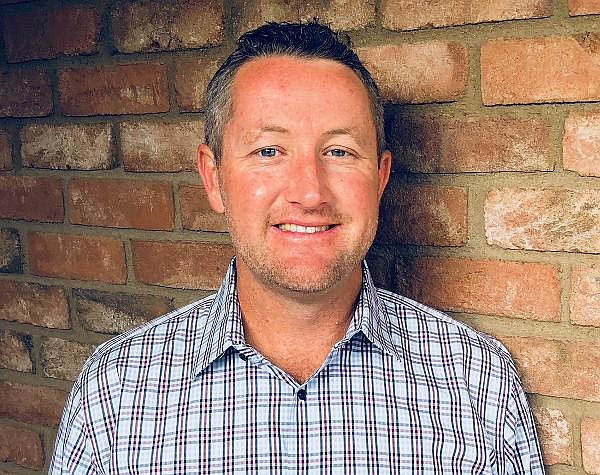 President, West Coast Prime Meats
WHY: Operations boss at growing boutique purveyor of higher-end cuts sold with high-level service to restaurants and hotels.
RECENT: 50% two-year growth to $157M in annual revenue for repeat entry on fastest-growing private companies list; 240 local workers; last year's two-years' growth: 35%.
NOTABLE: Managing members Craig Nickoloff and Bill Hustedt founded Claim Jumper chain in the 1970s, sold in 2005 for $220M.