2019 OC 500
MO HONARKAR
Wednesday, December 11, 2019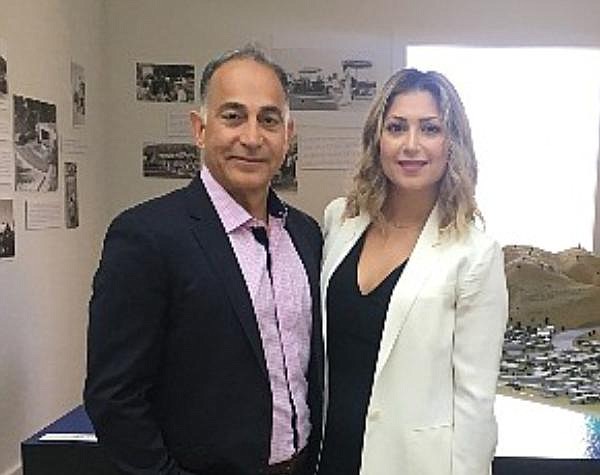 Founder, CEO, 4G Ventures, Laguna Beach Co.
WHY: Iranian immigrant built, sold local cellphone store chain; now the largest private real estate owner in longtime hometown of Laguna Beach. Estimated wealth of $500M.
RECENT: Massive redevelopment of collection of city properties in early stages of planning. $1B project would include mix of new and redeveloped boutique hotels, hotel casitas, apartments, art and education-related space and other commercial projects.
QUOTABLE: Says plans for iconic Hotel Laguna is to "restore it to its original look," while also adding a pool, rooftop bar and casitas.