2019 OC 500
KEVIN MARTIN
Wednesday, December 11, 2019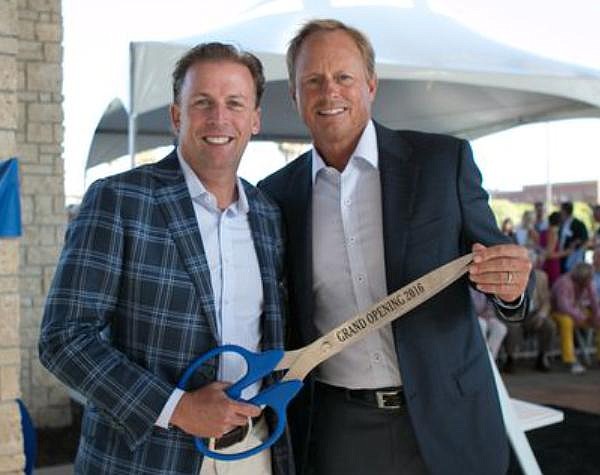 Principal, Eagle Four Partners
WHY: Partner with Todd Pickup, Kory Kramer in real estate owner-operator focused on hospitality.
RECENT: Led group that bought, will run, 1,231-room Sheraton Denver Downtown. Hotel appraised at $415M prior to acquisition; not including $80M for renovation.
NOTABLE: Local portfolio includes Paséa Hotel & Spa, Balboa Bay Resort, Balboa Bay Club, and Newport Beach Country Club. Dick Pickup (see entry), has invested in deals; nabbed finance-acquisitions whiz Kramer from Tim Busch (see entry) and Pacific Hospitality Group.