2019 OC 500
GORJANA REIDEL
Wednesday, December 11, 2019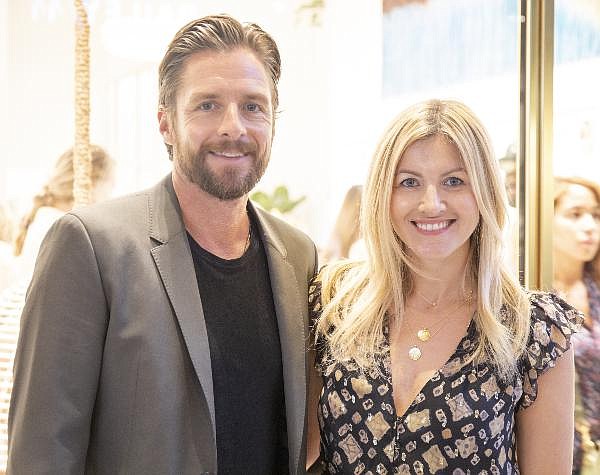 Founder, Gorjana & Griffin
WHY: Started and continues to run withhusband, co-founder and CEO Jason Reidel fast-growing jewelry brand now on a retail tear.
RECENT: Company,privately held with no outside capital, now approaching $100M with 150 workers.Expects to end 2019 with 13 stores andmore on the way.
NOTABLE: Reidels started business working trade shows and pitching retailers one by one.