2019 OC 500
WILLIAM WANG
Tuesday, December 10, 2019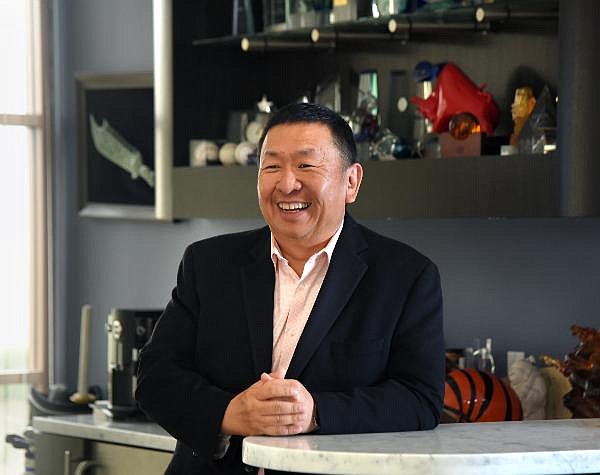 Co-Founder, CEO, Vizio
WHY: Leads one of Orange County's best-known brands, maker of flat-panel smart TVs, sound bars, and other products. World's No. 2 seller of flat-panel TVs, behind Samsung. Founded company in 2002 to compete with pricier TV products. On the Business Journal's 2019 OC 50; wealth estimated at $840M.
RECENT: Company will start integrating "Filmmaker Mode" in its 2020 TV lineup to get closer to the "cinematic experience."
NOTABLE: Vizio in March spearheaded consortium to create and implement a new standard for delivering targeted ads to people with internet-connected TVs.