2019 OC 500
LIAM GRIFFIN
Tuesday, December 10, 2019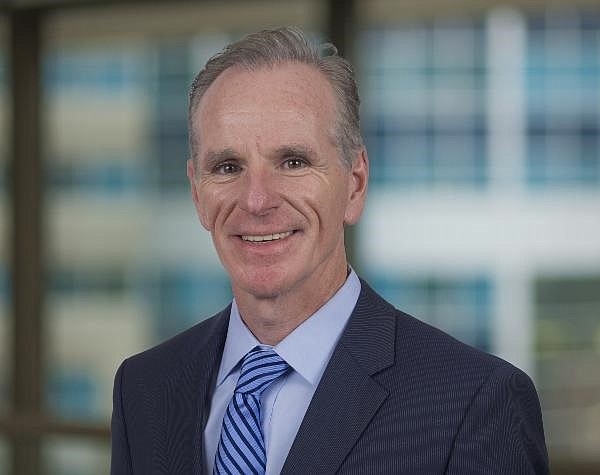 CEO, President, Skyworks Solutions
WHY: Leads Orange County's thirdlargest chipmaker with about 450 employees in Irvine and approximately 9.4K companywide. Nearly $14B valuation.
RECENT: Introduced in September array of components to support the shift to 5G, the next phase in global wireless telecommunications.
NOTABLE: Company's registered HQ are in Woburn, Mass. Griffin runs the company from its Irvine office along with engineering support, sales, marketing, and other teams.