2019 OC 500
ERNIE VASQUEZ
Tuesday, December 10, 2019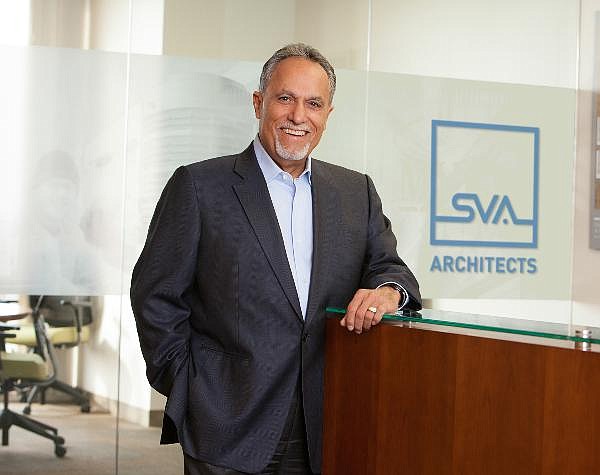 CEO, Partner, SVA Architects
WHY: Was the "V" in Irvine's MVE + Partners that designed many Irvine Co. apartments. With partner Bob Simons focus on public-private projects, such as schools and a 17-story high rise to provide affordable housing in downtown San Diego.
RECENT: Designed 600-seat performing arts center for Irvine's Woodbridge High School and Midway City's Potter's Lane that converted 20-foot long shipping containers into homes for chronically homeless veterans.
NOTABLE: Designed an Oakland school with an $8 a month electric bill—the highest rated energy efficient educational facility in California.