2019 OC 500
CHRIS ANTONIOUS
Tuesday, December 10, 2019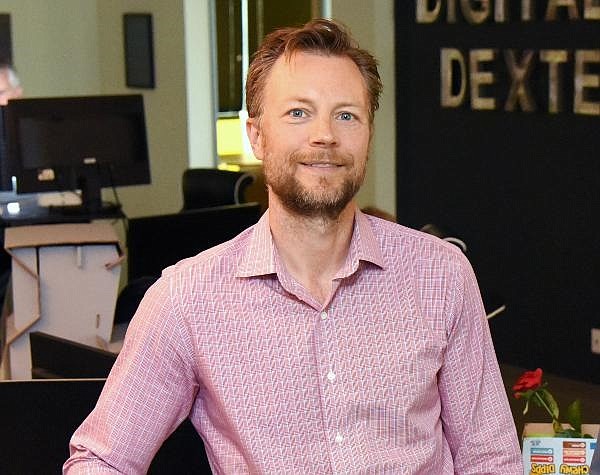 CEO, Verys
WHY: Founded software maker and consulting services firm for app development, cloud with co-founder Mike Zerkel. Clients include Kia Motors America, Stearns Lending, and Edwards Lifesciences.
RECENT: Launched $1M seed fund that invests in emerging technology-focused companies with the return from its early-stage investment in Parcel Pending, sold early this year for $100M-plus. Esports investments a focus.
NOTABLE: Company officials said Verys' revenue grew 50% last year to nearly $20M. Projects $25M this year.
FUN FACTS: Favorite film, "The Departed"; book, "A Prayer for Owen Meany"; musical group of youth, Wham!