Newport Village: 299K SF
Friday, December 6, 2019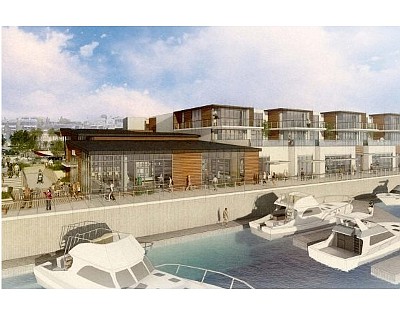 Developers Mx3 Ventures and MSM Global Ventures revised downward their development plans for nine acres in the Mariner's Mile area of Newport Beach.
The Moshayedi Family firms in 2017 submitted plans seeking 596,000 square feet of residential, retail, restaurant and office space.
The new plan, developed from residents' responses during the planning process, proposes about 299,000 square feet.
For details on the changes and next steps as the community proceeds, see the Dec. 9 print edition of the Business Journal.