2019 OC 500
JOE UEBERROTH
Tuesday, December 3, 2019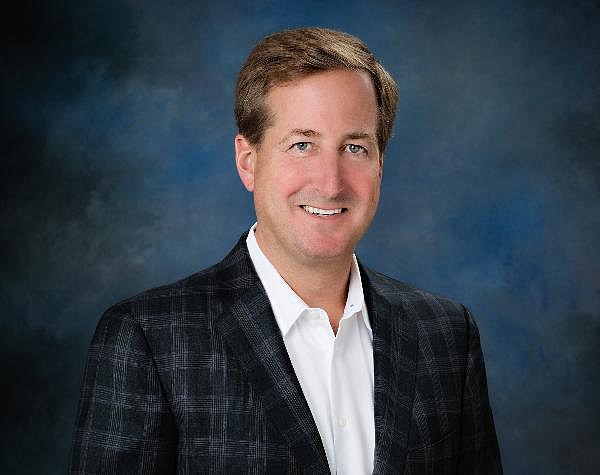 Founder, President, Bellwether Financial Group
WHY: Son of Peter Ueberroth (see entry), started Newport Beach investment and operations firm 22 years ago that invests in agriculture, logistics, real estate, hospitality, tech endeavors. One-third of Dana Point Harbor Partners, group behind $330M overhaul of the marina and its commercial core.
RECENT: In entitlement process for new docks, waterside upgrades at Dana Point Harbor. $20M equity investment in Corona business software maker Club Speed.
NOTABLE: Chairman of Bellingham Marine, known for rebuilding docks, and now targeting large aging marinas of roughly 500 boats slips or more around the country.