2019 OC 500
BILL PASSO
Tuesday, December 3, 2019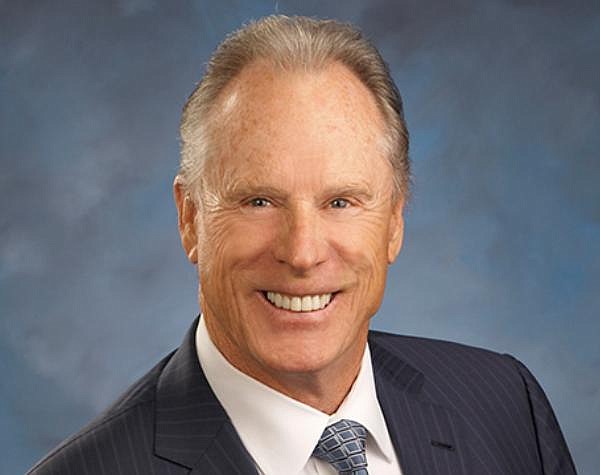 Founder, CEO, Passco Cos.
WHY: Real estate maven that was among the first to adopt the tenant-in-common investment structure. First acquisition came in 1976 when he bought an Anaheim apartment project; company has since invested more than $4B in properties with a portfolio that includes 56 properties in 18 states.
RECENT: Now targeting senior housing, partnering with Newport Beach-based Avenida Partners to develop first two senior apartment complexes in Palm Desert and Germantown, Tenn.
NOTABLE: One of OC's fastest-growing private companies past several year. Nearly $900M in revenue for the year ended June 30, 32% surge over 2017.