2019 OC 500
ERIC HINKELMAN
Monday, December 2, 2019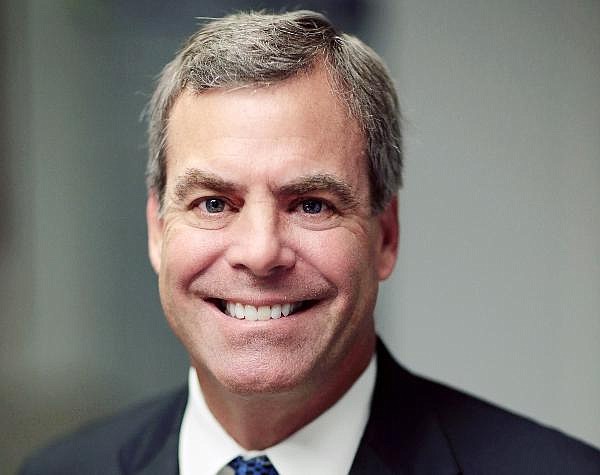 CEO, Voit Real Estate Services
WHY: Leads seventh-largest CRE brokerage in Orange County (and largest CRE brokerage based in OC) with about $1.7B in local deals last year. Nearly 56 brokers in OC, 150 total employees for Irvine-based firm. CEO since 2015; previous exec at Cushman & Wakefield and Trammell Crow.
RECENT: Voit named one of Business Journal's Best Places to Work for the third consecutive year.
NOTABLE: Broker-owned business model, enacted a few years ago, has boosted company culture, success with clients, company says.
FUN FACTS: Varsity golf; Led Zeppelin fanas youth.