PacSun Could Take DTLA Space
Friday, August 30, 2019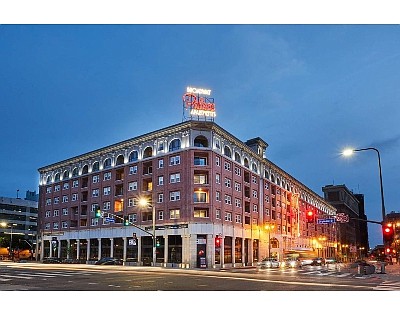 Pacific Sunwear of California is said to be planning a new store in downtown Los Angeles.
The surf-focused retailer is looking at about 4,500 square feet near the Broadway Corridor, where several streetwear and other fashion firms are locating, including Costa Mesa-based Vans Inc.
The space is at an apartment community called Broadway Palace.
For more retail and marketing news, including Taco Bell going back to school, see the Sept. 2 print edition of the Business Journal.