Pacific Mercantile's Vertin Leaving; New CEO Named
Friday, August 30, 2019
Share this article: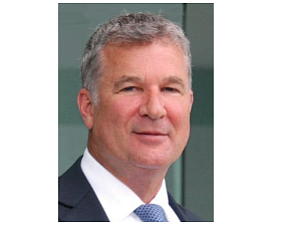 Costa Mesa-based Pacific Mercantile Bancorp (Nasdaq: PMBC) named Brad Dinsmore as chief executive, effective Sept. 3, succeeding Tom Vertin.
Vertin is resigning the post due to his desire to spend more time in Northern California, the bank said. Vertin previously worked at Silicon Valley Bank and has commuted from San Jose since joining Pacific Mercantile in 2012 first as president of commercial banking and then as chief executive beginning in 2016.
Dinsmore has 32 years of banking experience, most recently as corporate executive vice president for SunTrust Banks in Atlanta. During his career, Dinsmore has worked with Southern California community organizations including UCI's Chief Executive Roundtable and United Way of Orange County.
Shares of Pacific Mercantile dipped 0.9% to $7.62 and a $179 million market cap.