Buchanan Street Adds in Colo.
Friday, August 30, 2019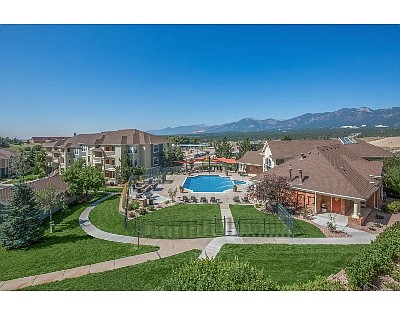 Buchanan Street Partners bought an apartment complex in Colorado Springs.
The 240-unit Ridgepointe at Gleneagle on 15 acres sold for about $55 million or $228,000 per unit.
Buchanan Street, led by CEO Robert Brunswick, has bought about 1,300 units outside of California in the past two years.
For more on Buchanan Street's recent transactions, including a $44 million office property sale in Phoenix, see the Sept. 2 print edition of the Business Journal.