Allied Buys Again
Wednesday, August 28, 2019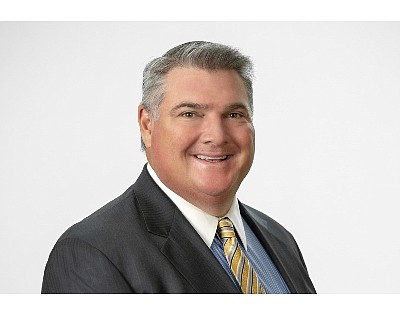 Santa Ana-based Allied Universal bought Wyoming, Mich.-based Midstate Security on undisclosed terms.
Allied provides security and facility services in North America. It has annual revenue of $7.3 billion and 215,000 employees, largely security personnel, including 4,000 in OC; it's the fifth-largest locally based privately held firm.
Midstate has sales of some $20 million and about 90 workers.
Steve Jones, Allied CEO, and Carey Boethel, president of its Dallas-based technology services unit, said in a release they expect the buy to strengthen the company's push into tech-based security; Midstate provides several remote, software-based and electronic services.