Landsea Goes Large on Inland Investment
Friday, August 23, 2019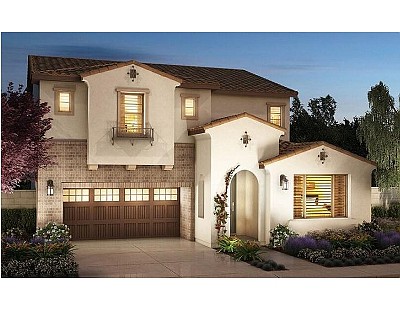 Newport Beach-based Landsea Homes bought 334 lots at Ontario Ranch, and 8,200-acre master plan near Interstate 15 and the Pomona (60) Freeway.
This will be Landsea's second Ontario community after the 432-unit ShadeTree; the builder is also active locally and in Los Angeles.
Landsea is the U.S. subsidiary of China-based Landsea Group.
For more on the builder's plans, see the Aug. 26 print edition of the Business Journal.