Irvine Co. Promotes Three
Tuesday, August 20, 2019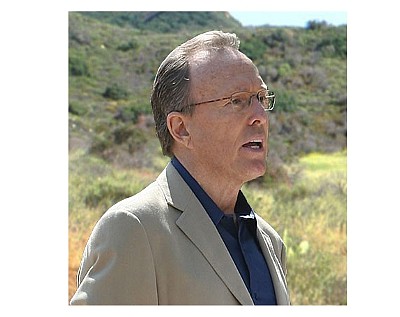 Irvine Co. promoted a trio of executives who report directly to Chairman Donald Bren at Orange County's dominant real estate firm.
Chip Fedalen is now President and retains his current title and responsibilities as chief financial officer.
Ray Wirta, who said in May he planned to retire, had been the Newport Beach-based company's President.
In addition, Frank Abeling has been promoted from senior vice president to Executive Vice President, Real Estate Operations.
Doug Holte, previously President of the Office Division, was promoted to the new title of Lead Division President, and will be additionally responsible for corporate strategies.
The moves "reflect the recognition by the Chairman and the Board of Directors for their fine performances," Irvine Co. said in a statement.
Holte, Abeling and Fedalen serve on Irvine Co.'s Chairman Management Committee, which also includes Bren.