Marketing: Tennis Club Gets Its Groupon
Thursday, August 15, 2019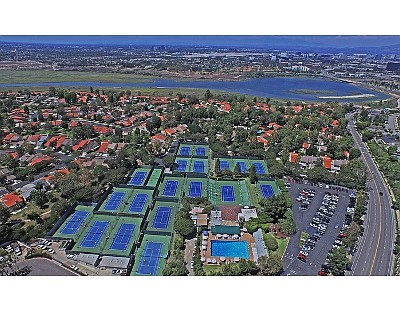 Newport Beach Tennis Club is seeking members via a massive discount.
Its offering a membership valued at $3,600 for $119 through Groupon.
The promotion includes access to 19 tennis courts, a pool and fitness center, a restaurant and bar, and social events at the club.
For more on the tennis club, see the Aug. 19 print edition of the Business Journal.