Esports Venue Operator Goes Public
Monday, August 12, 2019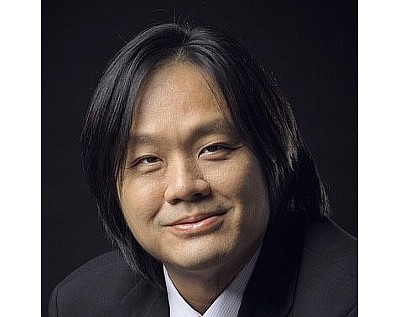 Allied Esports Entertainment, an Irvine-based company that runs facilities for online gaming enthusiasts, as well as the World Poker Tour, went public Monday by reverse merger.
The company's shares now trade on Nasdaq under the ticker AESE. It counts a market value of about $215 million.
It was bought by Black Ridge Acquisition Corp., a Minneapolis-based blank check company; the deal was first proposed last December. The surviving company and its executive team is based near John Wayne Airport.
Esports entertainment, "brings together the best of this burgeoning industry, including fans, streamers, professionals, entertainers and brands, to create experiences and content around the world," Allied CEO Frank Ng said in a statement.
For more on the company's plans, see the August 19 print edition of the Business Journal.