Vans Sponsors Surf Overseas
Thursday, August 8, 2019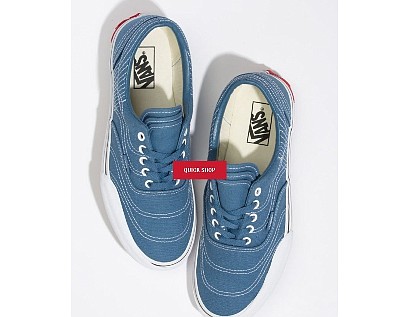 Costa Mesa-based Vans Inc. is the presenting sponsor for the International Surf Association's 2019 Word Surfing Games next month in Japan.
The shoe and apparel company has focused of late on international surf and skate sponsorships.
Both activities will be part of the Summer Olympic Games next year in Tokyo.
For more on Vans' marketing plans, see the Aug. 12 print edition of the Business Journal.