UCI Health CEO to Masimo
Thursday, August 8, 2019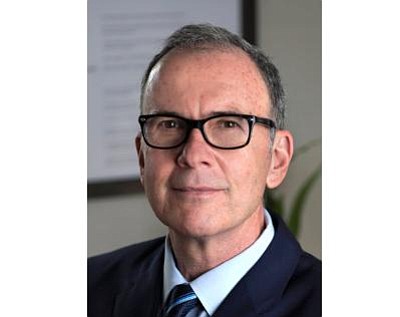 Richard Gannotta is stepping down as Chief Executive of University California—Irvine Health System to take an executive position at Irvine device maker Masimo.
His last day overseeing Orange County's only academic medical center, as well as its clinical and patient-serving operations, is September 30. UCI said a national job search for his replacement will begin shortly.
Gannotta will be Masimo's Chief Healthcare Administrative Officer. The company counts an $11.6 billion market cap.

He "is pursuing an opportunity too good to pass up," said UCI Chancellor Howard Gillman.