Taco Bell Chief Brand Officer Departs
Monday, August 5, 2019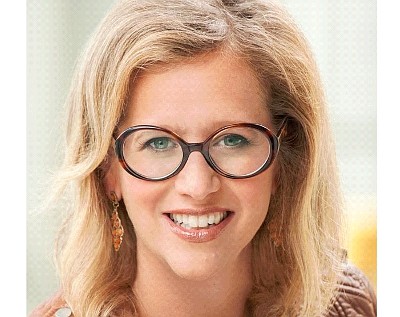 Marisa Thalberg resigned as Taco Bell's chief brand officer, with her duties handed to Senior Vice President of Marketing Melissa Friebe and Tracee Larocca, senior vice president of advertising and brand engagement.
Notable marketing under Thalberg included merchandise collaboration with Forever 21; developing "Taco Mode" with ride-sharing company Lyft, which encouraged passengers to stop at a Taco Bell drive-thru during rides; and, this summer, the Bell Hotel pop-up in Palm Springs.
Prior to joining Taco Bell in 2016 Thalberg worked for Estee Lauder, Unilever Cosmetics and Revlon.
Taco Bell and its franchisees operate more than 7,100 restaurants; about 500 are in 30 countries outside the U.S. It's the largest OC-based restaurant chain, with annual systemwide sales of nearly $11 billion.
Last week Taco Bell parent Yum Brands Inc. (NUSE: YUM) named Mark King chief executive, effective Aug. 5.