Pool Goods Maker in Big Lease
Friday, August 2, 2019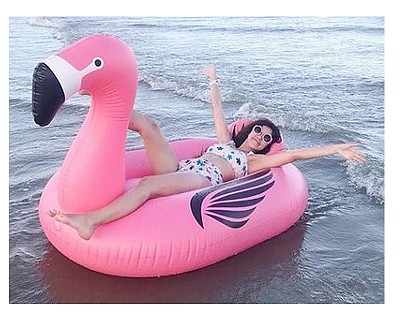 P&P Imports LLC leased 132,545 square feet in the Irvine Business Complex.
The new digs are nearly four times larger than the consumer products maker's current 37,000 square feet.
The company makes products for outdoor parties including pool floats and sporting goods; much of its sales come via Amazon.com.
For more on P&P's products and its Newport Beach founders, see the Aug. 5 print edition of the Business Journal.