Mission Hospital Names CEO
Friday, August 2, 2019
Share this article: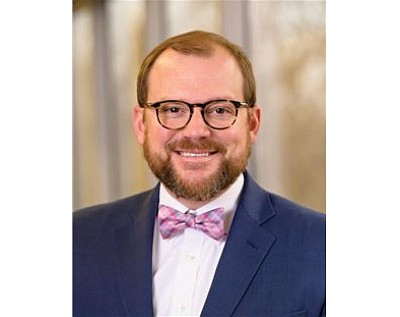 Mission Hospital named Seth Teigen chief executive.
The facility, located behind the Shops at Mission Viejo mall, is part of the Providence St. Joseph Health system
Teigen was previous president of Ascension St. Francis Hospital in Milwaukee; he succeeds Tarak Salaway who relocated last year to the Bay Area.
For more on Teigen's work, see the Aug. 5 print edition of the Business Journal.