CoolSys Buys Midwestern Company
Friday, August 2, 2019
Share this article: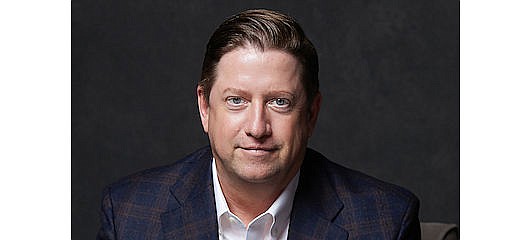 Brea-based CoolSys, a provider of refrigeration and HVAC services, said it bought Agape Mechanical to expand its presence in six Midwestern states. Terms of the deal were not revealed.
CoolSys will be expanding to six new states: Illinois, Iowa, North Dakota, South Dakota, Nebraska and Minnesota, where Agape is based in Lakeville.
"The acquisition of Agape moves CoolSys further down our path of expansion with the goal of rapidly extending our coverage across the entire U.S.," CoolSys Chief Executive Adam Coffey said in a statement.
CoolSys has more than 1,600 field-based service and installation experts serving the daily needs of more than 4,000 customers in North America.