Avid Names Former Pfizer Exec to Board
Friday, August 2, 2019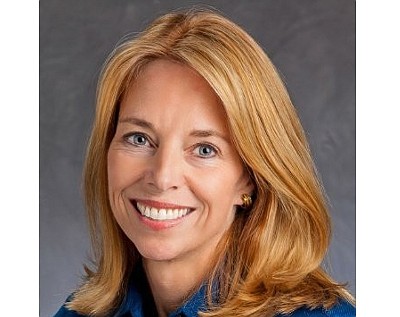 Avid Bioservices Inc. (Nasdaq: CDMO) in Tustin named Catherine Mackey, former Pfizer Inc. vice president of global research and development, to its board.
Mackey was at Pfizer from 2001 to 2010. Her current and prior board service includes a half-dozen pharma and biotech firms, public and private, several of which have been acquired. She's the first woman on Avid's board, which puts the contract drug maker in compliance with a California state law on public company board diversity.
Avid traded recently at a $374 million market cap.
For more on Avid's appointment, see the Aug. 5 print edition of the Business Journal.