Kura Sushi Goes Public
Thursday, August 1, 2019
Share this article: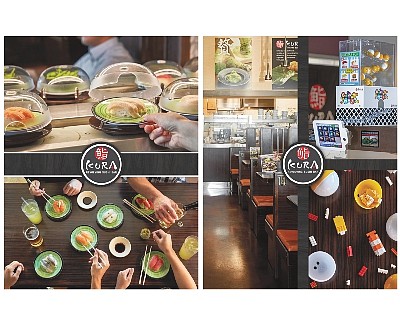 Shares of Irvine's Kura Sushi USA (Nasdaq: KRUS) surged during its first day of trading as the operator of 22 U.S. revolving sushi bar restaurants completed Orange County's first initial public offering this year.
The company priced its IPO at $14 per share, on the low end of its $14 to $16 expected range.
Shares approached $20 at the end of its first day of trading, giving it a market value of about $160 million.
It's the first U.S. restaurant chain to go public via an IPO in more than three years, according to national reports.
The company's first location was at the Diamond Jamboree shopping center in its home town; the roughly $40 million in IPO proceeds will be used for expansion.