TRI Pointe Q1 Earnings Miss Expectations
Thursday, April 25, 2019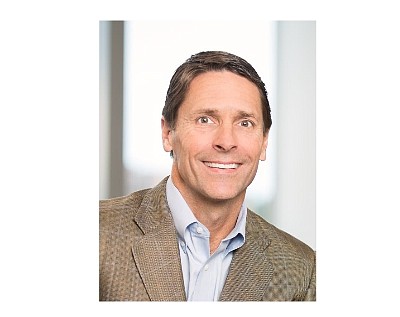 Shares of TRI Pointe Group Inc. (NYSE: TPH) fell 7.4% after reporting earnings that missed the average analyst consensus estimate.
The Irvine-based homebuilder posted first quarter net income of $71,000, or less than 1 cent per share, compared to $42.9 million, or 28 cents in the same period a year earlier. Home sales revenue for the quarter ending March 31 dropped 15% to $492.7 billion while the average sale prices dipped 4% to $605,000.
Demand for the company's higher priced communities in Orange County "continues to be spotty with less international buyers in the market," Chief Executive Doug Bauer said.
Despite missing earnings expectations, Bauer said he was "much more optimistic about the trajectory of the housing market than at the beginning of year."
The company maintained its forecast of delivering between 4,600 and 5,000 homes at an average sales price of $610,000 to $620,000 in 2019.
After the report, the shares fell to $13.23 and a $1.9 billion market cap.