BJ's Sales Top Estimates; Shares Rise
Thursday, April 25, 2019
Share this article: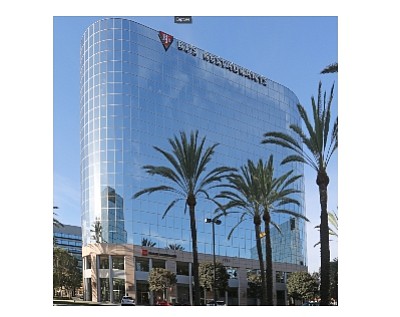 Huntington Beach-based BJ's Restaurants Inc. reported first quarter revenue and adjusted profit that surpassed analyst expectations.
The company reported an adjusted profit of 62 cents per share as sales climbed 4.3% to $290.6 million. Analysts expected 51 cents on sales of $289.1 million, according to a survey by Zacks Investment Research. Comparable restaurants sales, a key measure in the industry, grew 2%.
Shares rose 3.8% to $50 in after-hours trading and a $1 billion market cap.
BJ's, which owns and runs 204 restaurants in 27 states, is the third-largest OC-based restaurant chain.